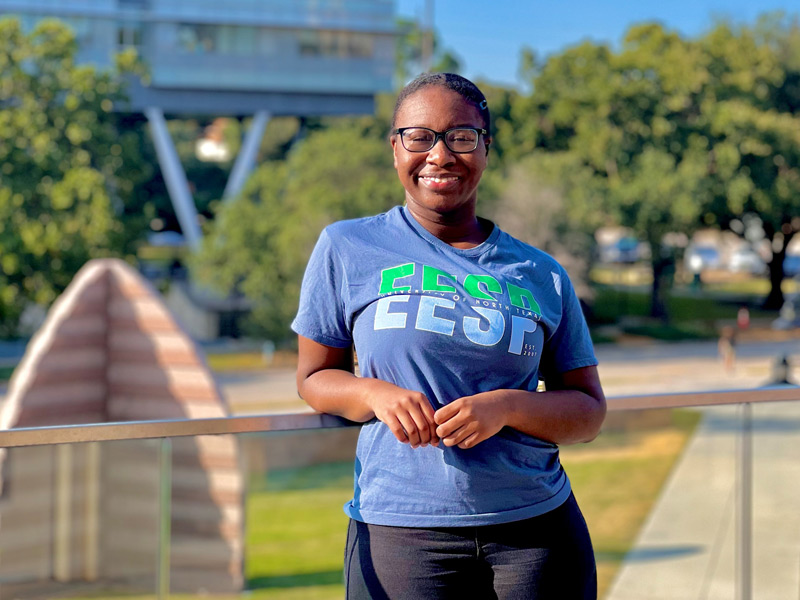 "The Emerald Eagle Scholars Program has been very beneficial for me, financially and otherwise. Alongside allowing me to attend UNT with my tuition and then-some covered, I also was able to transition to the UNT campus and build relationships with like-minded individuals from similar backgrounds. I have also had the pleasure of encountering staff and mentors along the way that have provided tremendous insight and support throughout my time here at UNT."
- Tydaisha Powell
Accounting Major
Graduating Spring 2022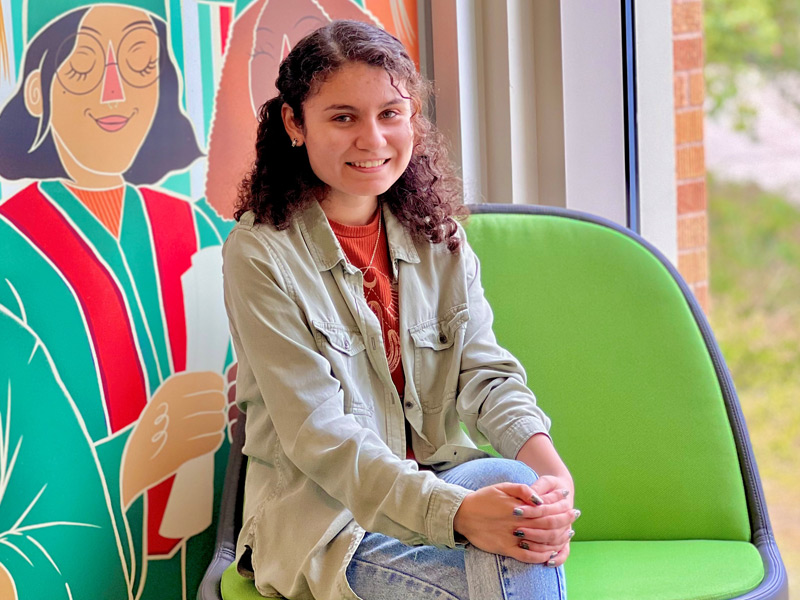 "The Emerald Eagle Scholars Program has helped me make connections to my community. It has helped me build good leadership skills and has given me a sense of teamwork."
- Marianna Hernandez
Bachelor's of Social Work Major
Graduating Spring 2023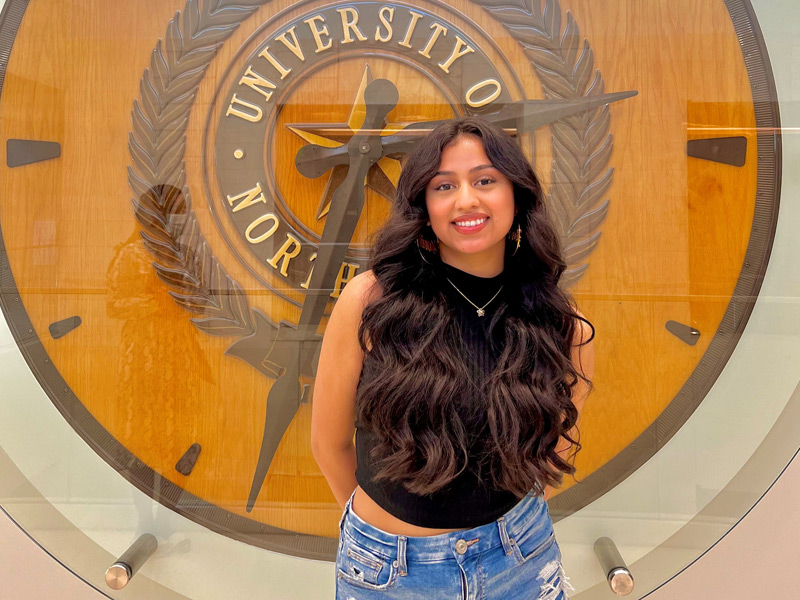 "The EESP changed my life. Without it, I would have not been able to afford the cost of attending a university, and I am forever grateful that I was selected to be a part of this program. As a now senior, I reflect back on my time here at UNT and realize I would not have learned and experienced all that I have, had it not been for our program. EESP was incredibly supportive through all the difficulties of student life, and now as a student assistant I see just how much genuine care everyone involved in the program gives our students. After graduating, I will be on my way to a career that I love, all because of EESP. I may not know the entire outcome of my life, but I know thanks to EESP I was able to start in the right direction."
- Diana Zavala
Music Education Major
Graduating Spring 2022